Hi! I'm Christie Best. I specialize in publication, branding, presentation design and illustration.
I have been designing for 5+ years with a BS degree in graphic design. I don't like to limit myself
to a certain style of design but rather design appropriately for a specific project. I am always
challenging myself to learn new techniques and to enhance my skills. 
Besides design work I also run my Etsy store where I create and sell kawaii styled stickers, enamel pins and more! ​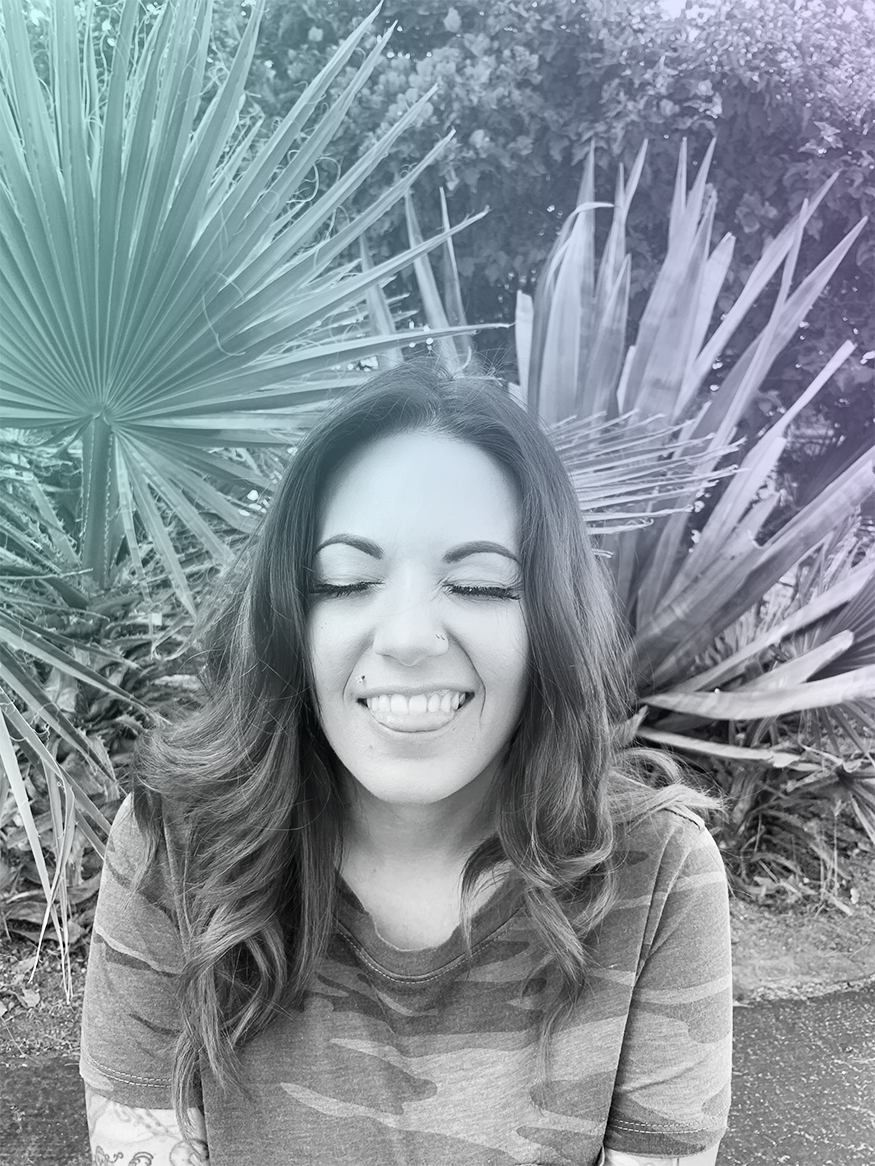 Thank you! Your email is on the way.